Loudness
& Sound Quality
We offer the highest sound quality as well as a safe, relaxing listening experience
in various settings, including streaming, OTT, and video platforms.
For everyone's safe and
flawless sound experience
01
Music streaming services.
Whether you add classic hits or
the latest K-pop, the loudness
will be consistent.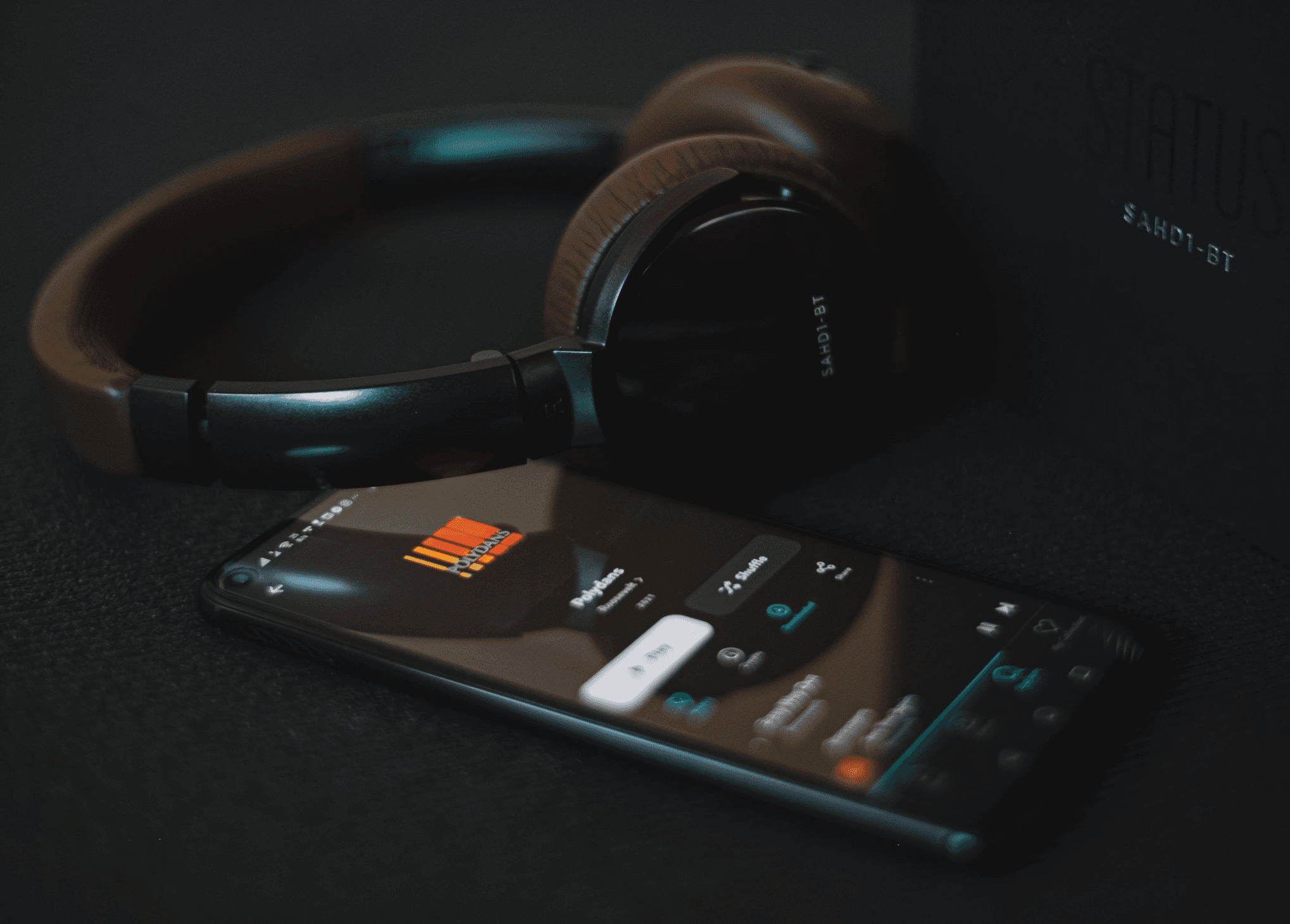 For everyone's safe and
flawless sound experience
02
Device Manufacturers.
Content with varying loudness levels is precisely adjusted
to the ideal volume for TV, tablets, and mobile.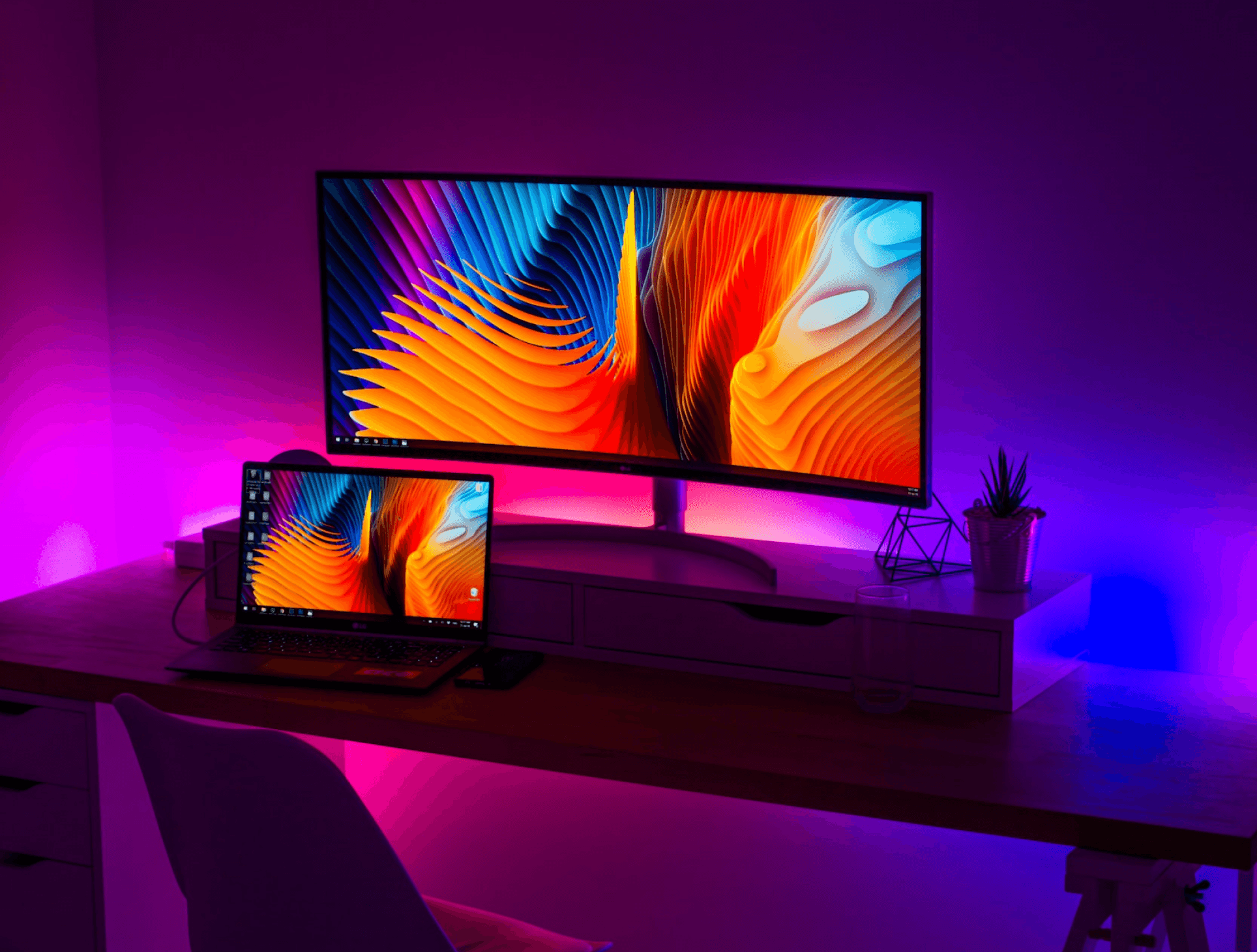 One-of-a-kind audio solutions for everyone
Meet the varying needs of all stakeholders, including contents creator, platform and users.
Deliver the sound of the original content without distortion.

Meet the target loudness level requirements for
each platform, device, and listening environment.
Gaudio Lab's technologies are
already widely used.
Naver NOW reduces volume between video content on the VOD platform to provide users with a quality sound experience.

SKT FLO levels the varying loudness of the musics in the platform with Gaudio Lab's LM1.