January 5-8, 2023, Las Vegas, NV
ULTIMATE
 SOUND EXPERIENCE
Gaudio Lab started its journey as an AI audio technology start-up in 2015 as its spatial audio technology for headphones was adopted as the binarual renderer for ISO/IEC MPEG-H Audio standard in 2014. Gaudio Lab has established a reputation for the unparalled AI-based audio solutions, a core technology required for OTT and music streaming services. As the technology being adopted as ISO/IEC MPEG-H international standards and CTA standard, as well as through VR Innovation Company of the Year Award in 2017, our technological excellence has been proven worldwide.
Experience Sound,
like never heard before
Go to GAUDIO STUDIO
Gaudio Lab's world-renowned scientists are innovating the way of creating sounds with AI technology. From source separation to automatic sound generation, users can experience sound like they've never heard before.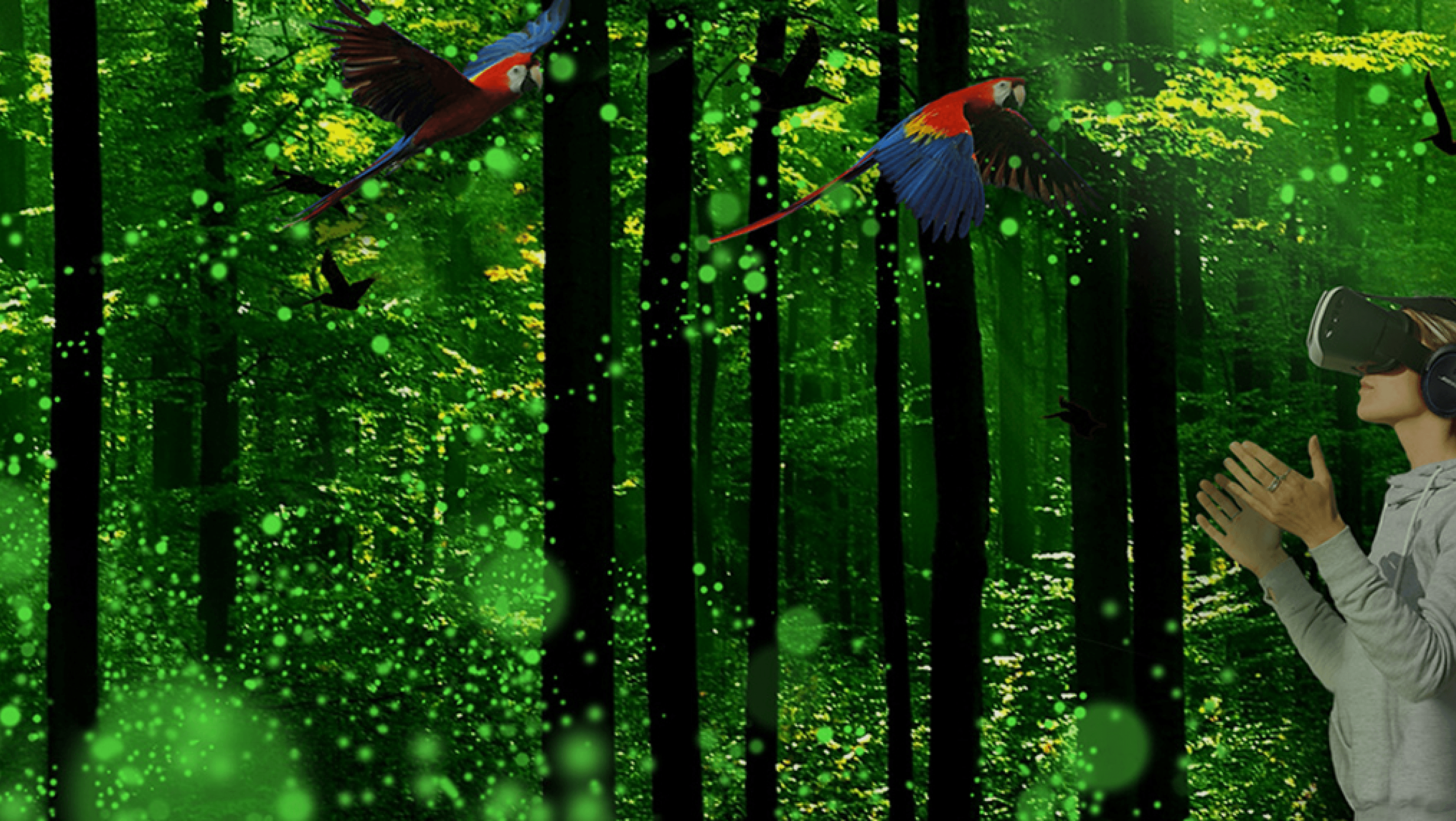 GSEP (Gaudio Source Separation)

Gaudio Lab's GSEP has received spotlight for its outstanding
speratation ability, significantly less computational power
and supeior sound quality

GTS (Gaudio Text Sync)

To automatically synchronize lyrics with sound sources,
Gaudio Lab developed AI-based lyric/subtitle synchronization solution
called GTS with its proprietary AI technology.

Sound Studio Gaudio

Project SSG (Sound Studio Gaudio) SSG Generates matching sounds to the scene
of all contents form with an AI that has learned every sound in the world.
Step into the world
filled with life-like sound
Binaural Rendering

With the Binaural Rendering technology, users can experience sounds that are almost the same as those in the real world through headphones

Spatial Audio

Spatial Audio allows listeners to hear 3D audio with surround effect and to feel like they are virtually onsite by recreating a cinema-style experience
The secret behind the
ultimate sound experience
Loudness Normalization SDK
Gaudio Lab provides comfortable listening experience and prevents volume deviation issues with its volume normalization solution. The technology has been adopted as a domestic standard by Telecommunications Technology Association (TTA) and Consumer Technology Association (CTA)